Get Everything + 10€ gift card
Recent Payments
back_wheel_bandit

Derrick_Halstead1

Officer1062

buggy117

StruggleBus_Tv

Mamba6

leeake

TheGrumpyFox

PKA_RP

CubicRoleplay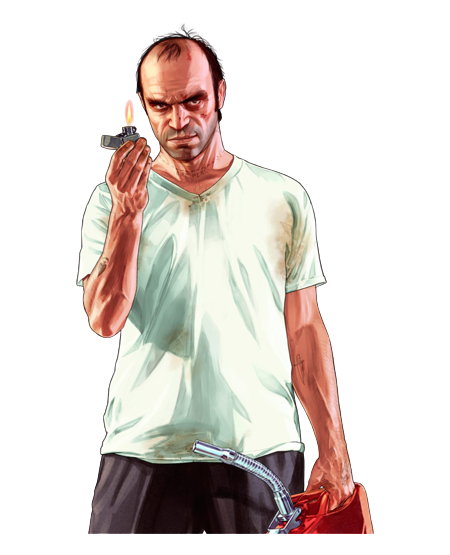 Top Customer
linkinjames1 donated the most
Thank you for considering Verse for your FiveM server needs! As a duo team of QBCore verified creators with experience in the latest QBCore and ESX, we always prioritize using Lua best practices to ensure that our scripts run smoothly and efficiently. If you require any assistance, please feel free to reach out to us on our Discord server as we are always available to help.
Some of our reviews
I did not receive my purchase!
Our store should credit purchases to your keymaster within 5 minutes. If you do not receive your purchase after 2 hours, create a ticket on our Discord server
I have a question about the Store.
Our staff team or knowledgeable players are most likely to address your questions on our Official Discord Server. Click the button below to start interacting with our community immediately!